Mar 11, 2014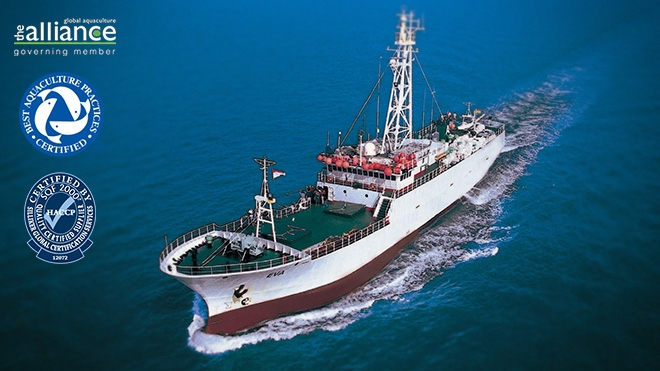 Our Commitment to Sustainability, Traceability and Responsibility
You can have complete confidence in Matlaw's commitment to responsibly sourcing and processing every single one of our products. In fact, our parent company, National Fish & Seafood, was a founding member of the Global Aquaculture Alliance and continues to provide stewardship and guidance to the industry as a GAA governing member. We are also Best Aquaculture Practices certified by the Aquaculture Certification Council – which includes guidelines for responsible farm to table shrimp sourcing – and we adhere to the Safe Quality Food Institute's international rules and regulations for safe food handling.
Global Aquaculture Alliance (GAA) is the leading international organization dedicated to advancing environmentally and socially responsible aquaculture and a safe supply of seafood to meet growing world food need.
The GAA coordinates the development of Best Aquaculture Practices (BAP) improving the quality and supply of aquacultured seafood. This certification sets the standard for hatcheries, farms, processing facilities and feed mills.
The Safe Quality Food Institute (SQF) delivers consistent, globally recognized food safety and quality certification programs based on sound scientific principles, consistently applied across all industry sectors.