Apr 9, 2015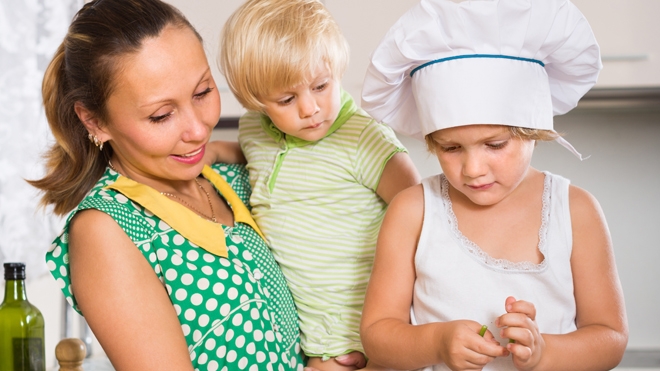 Effortless Ways to Get Your Kids to Eat Fish
Are you in the mood for seafood tonight, but are afraid your kids will balk at the idea? Incorporating seafood into your family's diet may seem challenging, but it can actually be easy when you have enticing options on hand. First and foremost, when you want to introduce your children to a new food, make sure to make it fun! Research has shown when your child is involved in the food selection and preparation, they are more likely to consume the food. So, take your child to the store, allow him to select a form of seafood he wants to try, and have him help in the cooking process.
A great way to get the whole family involved is to have everyone contribute an ingredient to the recipe. Have one child pick out the cuisine style, such as Asian or Italian. Have another decide on the vegetable that will be served with the meal or the side dish the fish will pair with. Then together, work on finding or creating a recipe that incorporates all of these options. To keep the prep work simple and to make sure your fish tastes great no matter how you prepare it, look towards the line of seafood products from Matlaw's. Kid friendly favorites such as Crispy Coconut Popcorn Shrimp or Southwest Tortilla Breaded Cod are always a win and can be incorporated into countless recipes from sandwiches, to salads, stir-frys and more.
When it comes to getting your family to try new foods, make sure it's a team effort and everyone ends up a winner!