Mar 5, 2015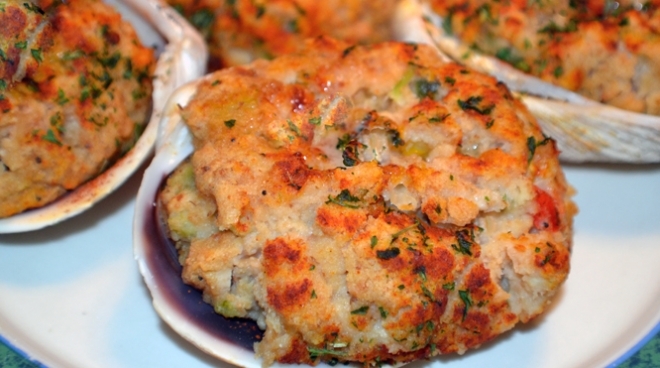 Set Sail for Something Different for Dinner Tonight!
It's the dreaded question, "What's for dinner tonight?" Instead of reaching for another steak, pork chop, or that old standby, chicken nuggets for the kids, set sail for something different:
a bounty of delicious options from under the sea.
With families today looking for healthier and more flavorful meal options than ever before, seafood lovers young and old will enjoy discovering new items in the frozen seafood section that are convenient, affordable and tasty. That's why, Matlaw's, creator of America's #1 Seafood Appetizer, has introduced a full line of products that the whole family will love.
From classic New England Style, Bacon and Cheese, Chorizo or Chili Lime Stuffed Clams served in a natural clam shell; to Crispy Original, Barbecue, or Coconut Popcorn Shrimp; and Southwest Tortilla Breaded Cod, Jalapeño Breaded Cod, or Pubstyle Battered Cod, these exciting new flavor combinations are sure to have family members asking for more every night of the week.
For many families the Stuffed Clams have become a favorite. Each natural clamshell is filled with a delectable breadcrumb stuffing with clams, green and red peppers, and delicate spices, and individually frozen to insure freshness and flavor. They're great on the grill and so easy to prepare. Instead of turning on the oven and heating up the kitchen, simply wrap in a foil "boat" and place right on the grill on medium heat for 25 minutes. Pair with a crunchy green salad and top with butter and lemon, (or a dash of hot sauce for the truly adventurous), is all it takes to satisfy the family.
With Matlaw's it couldn't be easier to serve up a seafood feast at dinner time, lunch time or party time too. Discover even more recipes, tasty food pairing suggestions, menu recommendations, special offers, coupons and more at www.Matlaws.com/setsail.com