Mar 11, 2014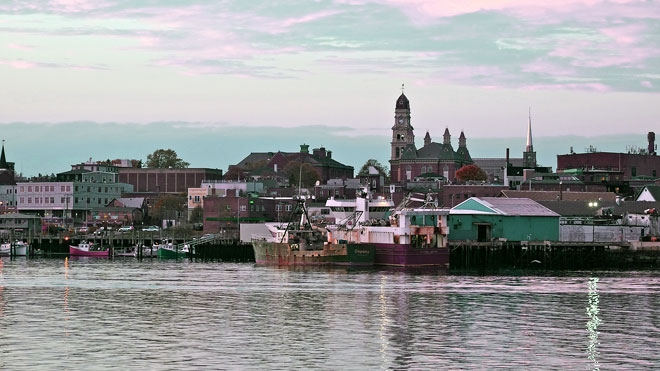 About Matlaw's
Founded in the late 1950's, Matlaw's is best known for our signature stuffed clams. Perfectly seasoned, loaded with clams and baked to a golden brown, they're deliciously revered by true 'stuffie' lovers everywhere. In recent years, we've expanded Matlaw's seafood menu and now offer a wide variety of prepared seafood appetizers and entrees as well as fresh frozen shrimp and fish fillets.
Every delectable recipe, every succulent bite is a tantalizing way to explore the bounty of our oceans and discover the world's seafood cultures and cuisines. Not only do our products take you on a seafood adventure, you can rest assured they're responsibly sourced and processed according to strict international standards set by the industry's most trusted certification organizations.
Based in Gloucester, Massachusetts, Matlaw's seafood products can be found in the frozen seafood sections of supermarkets and grocery stores nationwide.